Adullam Model Primary School
Adullam Model Primary School is a far focused vision with a target of offering quality education to least privileged children in Mbarara and the surrounding areas.

Once in a while Cunina God parents Visit their God children
Cunina is a Belgian, international non-governmental development organization.

Adullam Model Primary School
Adullam Model Primary School is a far focused vision with a target of offering quality education to least privileged children in Mbarara and the surrounding areas.
Adullam Model Primary School, Makenke
Adullam Model Primary school is a private, mixed day and boarding school that was established in 2008 under the foundation base of Guma Na Yesu Community Church at Guma Na Yesu Hill, Block 1 Kashari Road, Makenke opposite MTN Regional Switch, Mbarara above the Miltary Barracks. The school is fully registered with the Ministry of Education and Sports under Registration Number 250826.
About Us
Registration
Our office is open from 7:30 a.m. to 5:00 p.m. weekdays and 9:00 a.m. to 1:00 p.m. on Saturday throughout the year. You are welcome to register your child at any time during these days.
Admission
The admissions office is the gate way to Adullam Model Primary' School. New children get through the sieve of oral interviews, and take tests in the subject of Mathematics and English language.
Projects at Adullam Model School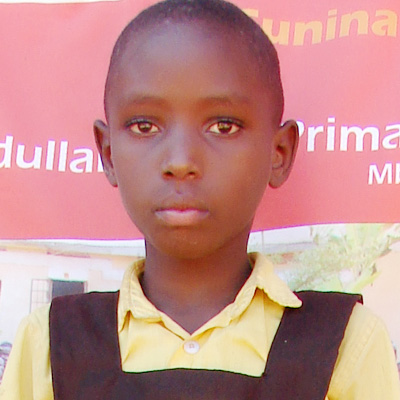 Clare Ninsiima
Pupil, Primary Five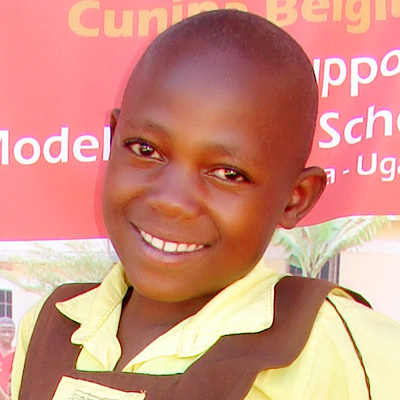 Emily Kamukama
Pupil, Primary Five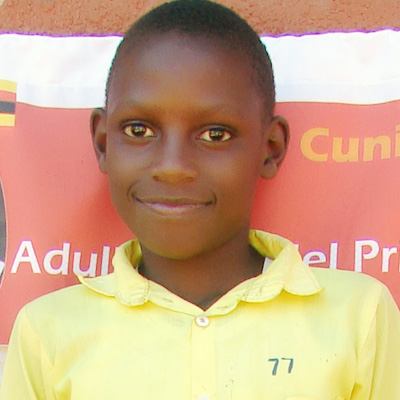 Hilary Amagara
Pupil, Primary Five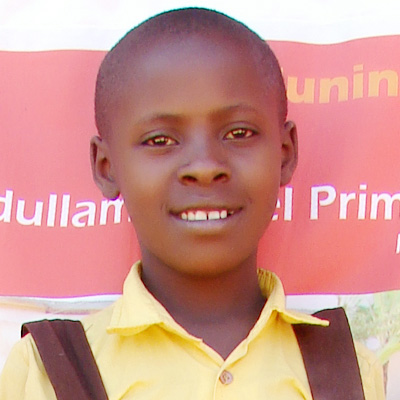 Jane Atukunda
Pupil, Primary Five
Stay up to date with us...
Recent News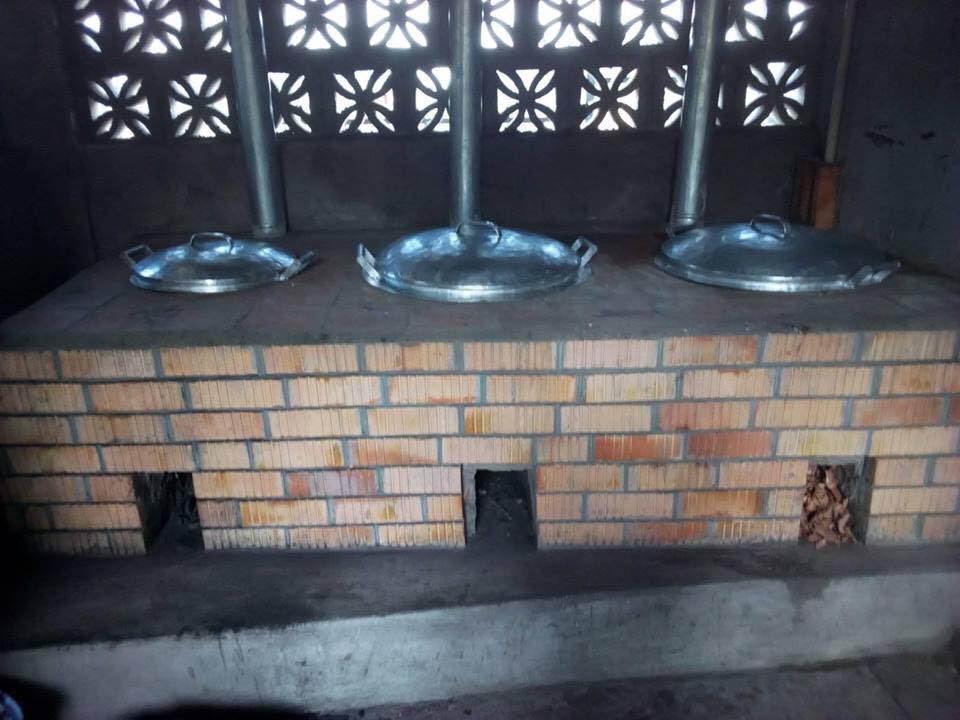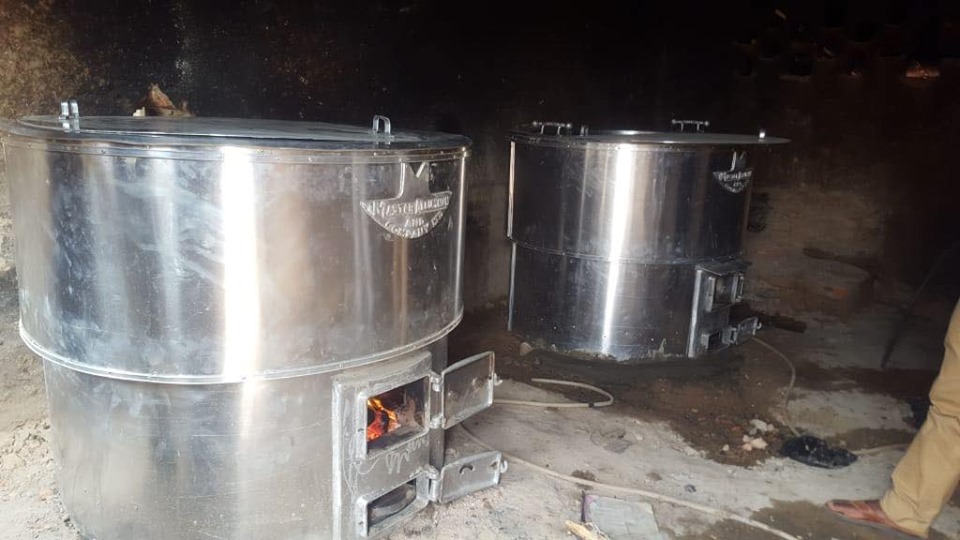 In a bid to improve on our pupils' welfare we are installing better Energy Saving Stove For our school kitchen.
These stoves:
•Eliminate smoke creating a healthier kitchen environment
•Cook faster and retain heat for long periods.
•Save over 60% of firewood compared to a traditional three stone fireplace.
•Prevent accidents from open fires.
•Firewood savings usually pay for the cost of one stove after only one year.
These stoves eliminate smoke and concentrate the heat to reduce fire-wood by 60% compared to our former traditional three stone fireplace.
We are moving towards closing all gaps in a-bid to provide High Quality wholistic Education service to our pupils with no hindrances.
For the past past three years Adullam has gained steady progress towards achieving our ultimate goal .
We have Clean water no cost water for all our pupils.
Good Accommodation with newly constructed dormitories for boys and Girls
Modern sanitary facilities
A skills training centre for our pupils
Our schools runs on solar energy as alternative to Umeme.
and soon we will be entering modern standard classrooms that are being renovated... all thanks to Cunina and the positivity of our guardians /parents dedicated teachers and the community.
Together we can achieve more and more.
#Adullam_Model_Primary_School
#Called_to_Serve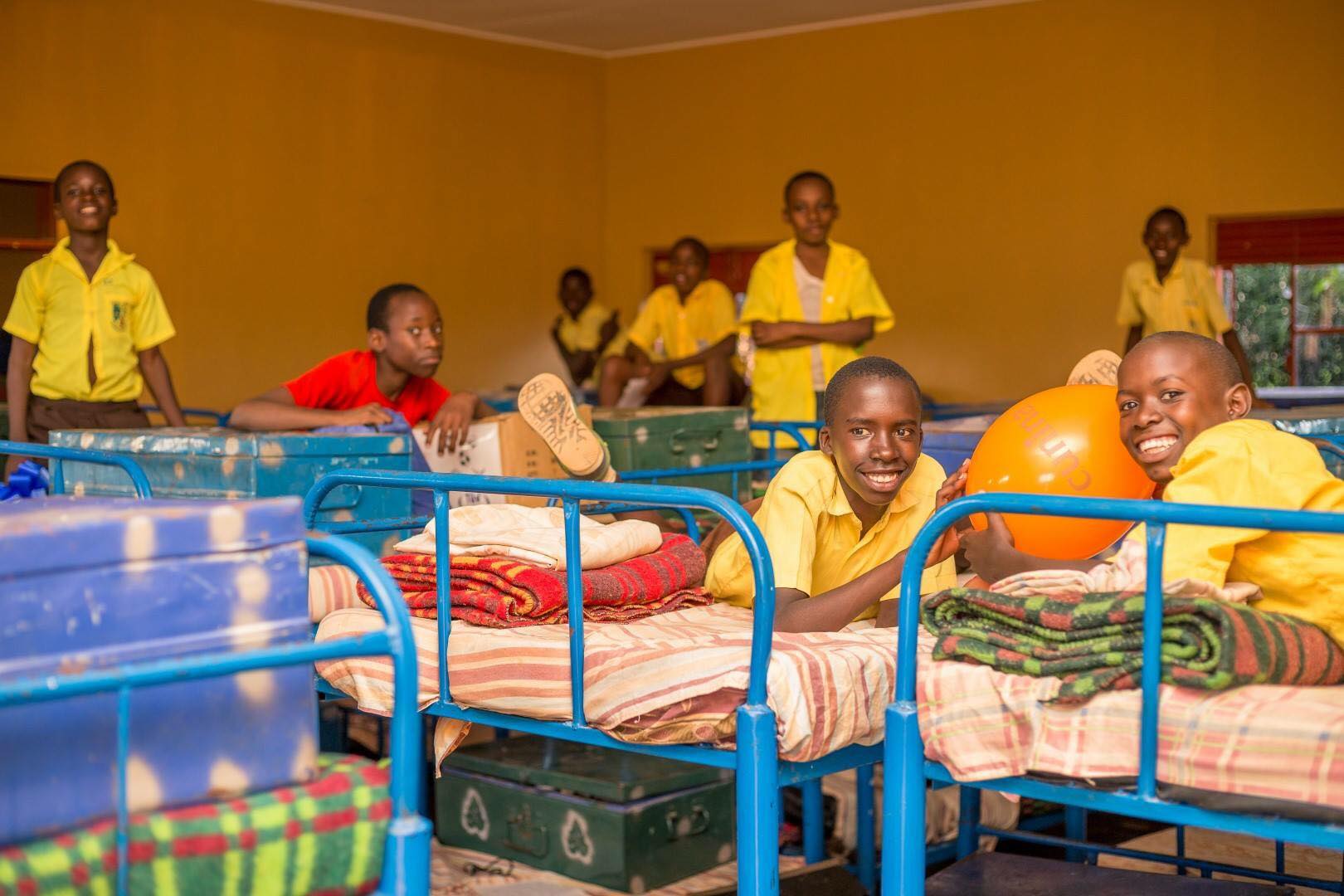 LEADERSHIP
| | |
| --- | --- |
| Mr. Bemanya Pidson | Headteacher |
| Mr. Nkwasiibwe Ronald | Deputy Headteacher |
Early Years Foundation Stage
Class Name
Class Teacher
 Teaching Assistants
Baby Class
Ms Komujuni Patience
 Ms Bennah Atyang
Middle Class


Ms Nuwariho Praxedah

 

 

 

Top Class
Ms Kyaterekera Brendah

 Full PRIMARY TEACHERS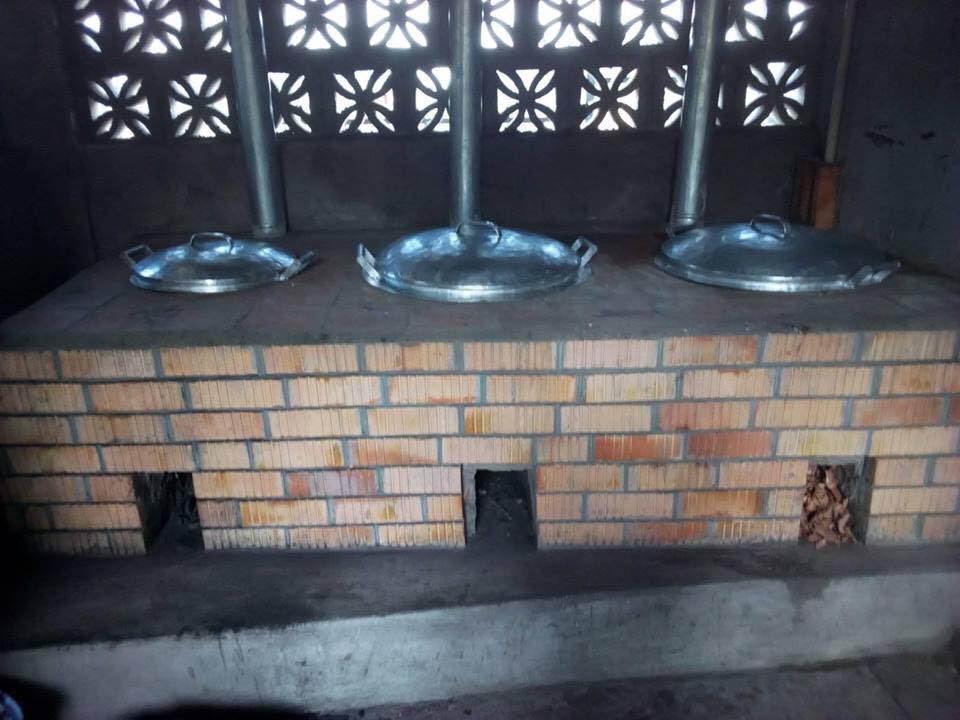 Kitchen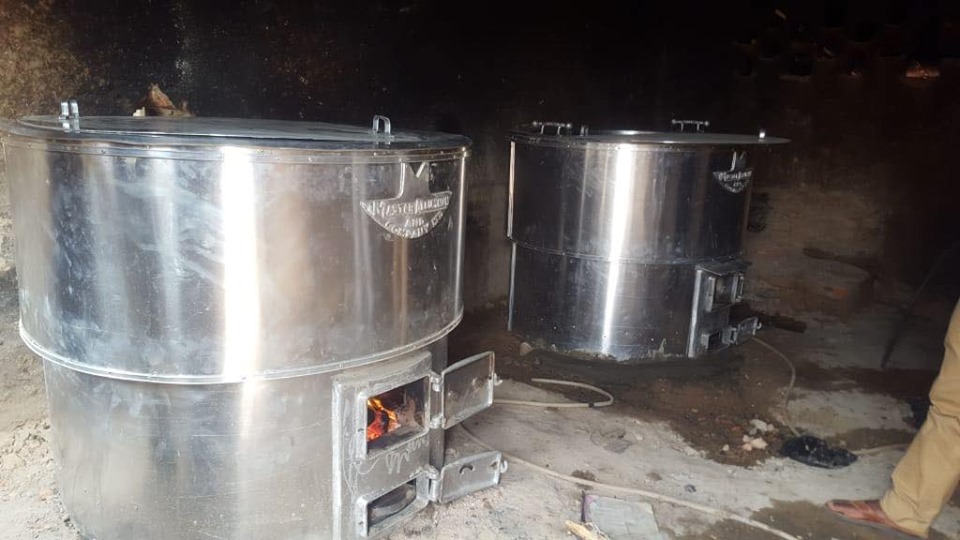 The school has a well equipped kitchen, manned by well trained staff that serves breakfast and lunch meals to the pupils.
The School Kitchen is open from 8.00am until the end of the school day. 
Students should be there only for a scheduled time and will not be served during class time or during the change of periods.
BREAK TIME
Our morning break (for all children) is from 10.00 - 10.30am. And the school serves them a healthy meal of porridge. The children are encouraged to snack on fresh fruit or vegetables if they are to carry their own snacks. We actively discourage sweets and chocolate as part of our responsibility to fitter, healthier children. 
LUNCH AND SUPPER 
The school serves boarding students a lunch and supper  meal of posho and beans, a diet rich in Proteins and carbohydrates. However day  students are allowed to pack their own lunch if they can but the school advises that the food is packed properly so the student doesn't consume spoiled food.
The school serves special meals on saturday and sunday or any special week day. Cunina Pupils get a special meal on Cunina Days normally when their God parents visit, during letter writing sessions and Cunina Guardian and career guidance day.